Incoming & Admitted Students
Getting Started
Welcome! Whether you're new to Lawrence and KU or just new to graduate school - we have some info to help you get started on the right foot (or big yellow shoe)!
Getting to Know Lawrence and Campus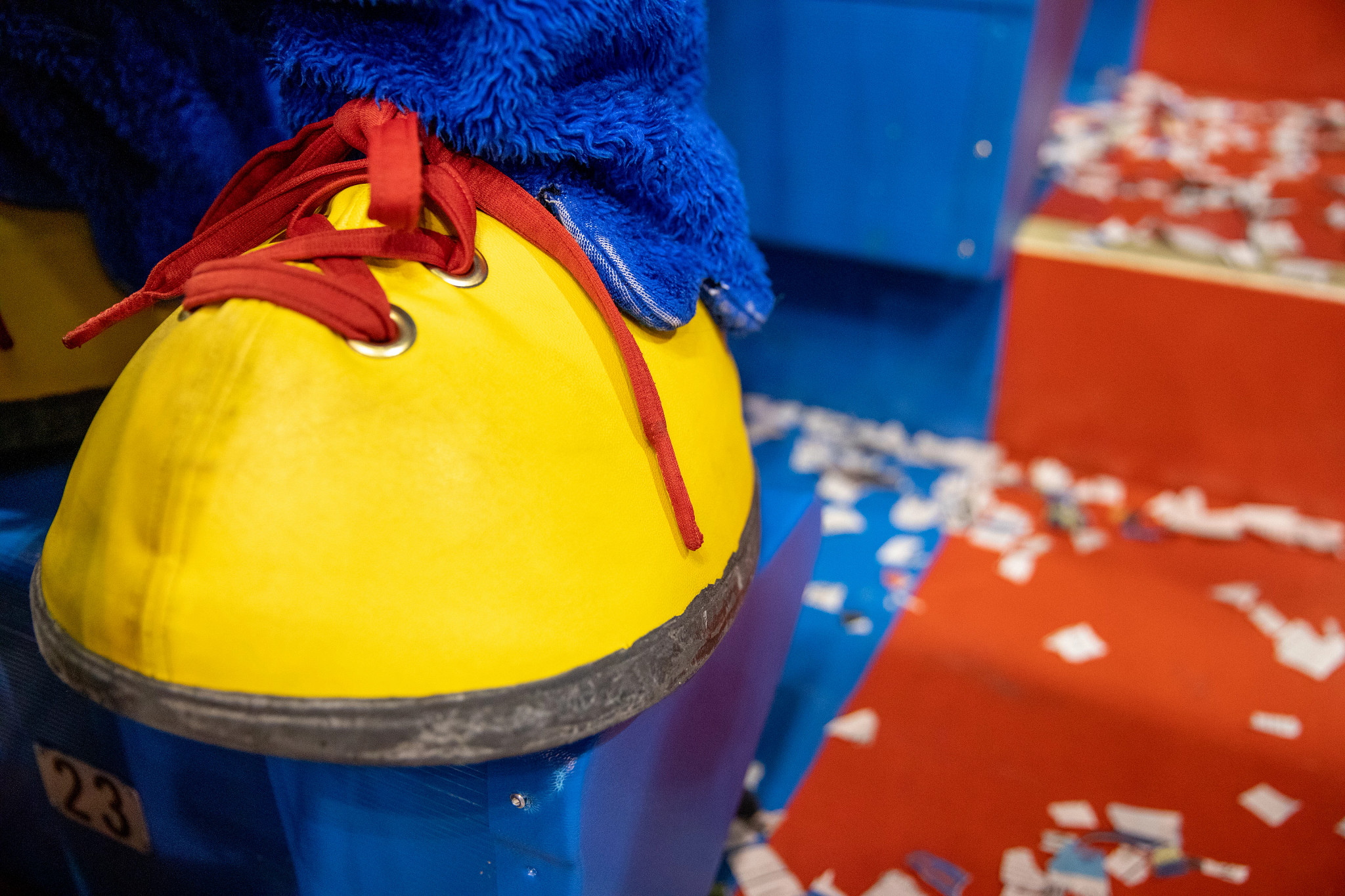 Connecting with Your Department
Your Graduate Coordinator or graduate program staff and Director of Graduate Studies are here for you to help get you the information you need to succeed in your graduate program. Don't know who these folks are? That's ok! We can connect you.
Contacts and Connections