Why is Mentoring & Advising Important?
As a graduate student you are learning to become not only a consumer of knowledge but a critical reviewer and producer of new knowledge. Graduate school is designed to help you develop the skills, content knowledge, and abilities to be a successful scholar and practitioner in your chosen discipline.
However, your professional development also includes growth and progression in skills and proficiencies beyond your academic development such as work-life integration, emotional intelligence, collaboration and team-building skills, leadership of diverse teams, goal and milestone planning, and the development of your personal and professional identity. 
Getting the mentoring you need begins with understanding the different roles that faculty, staff, and peers serve in your graduate career.
Mentoring and Advising Roles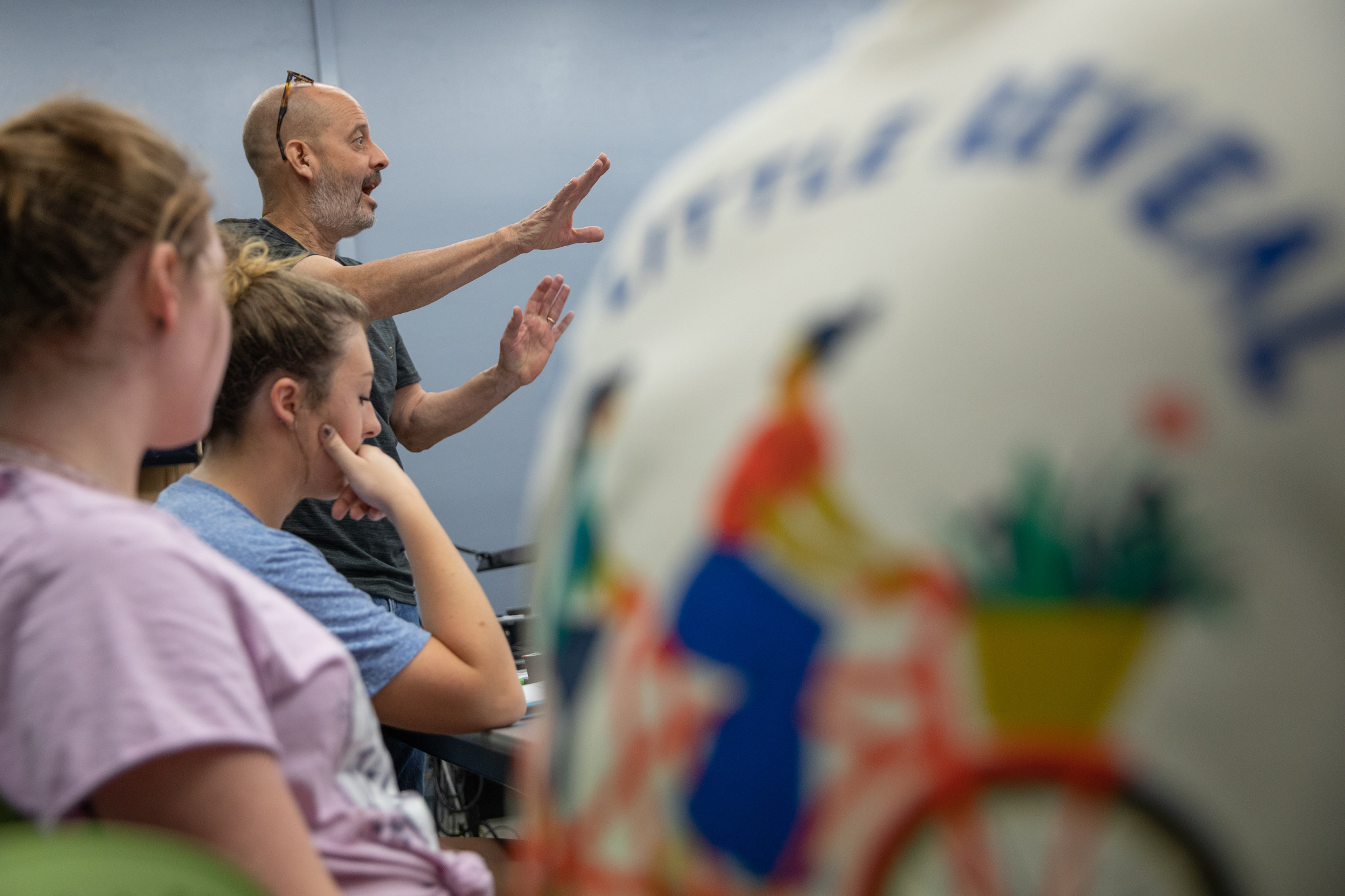 Directors of Graduate Study
A faculty member in the academic unit, typically with the title of Director of Graduate Studies (DGS), has primary responsibility for the regular assessment of your progress towards degree, as well as for the development and oversight of broad scale graduate initiatives. In many units, the DGS has primary oversight of department graduate committees and processes related to recruitment, admissions, new program development or program changes, graduate student annual evaluations, and graduate student petitions. You are encouraged to work with the DGS regarding course selections and individual program requirements to ensure that all program milestones are reached as expected by the academic unit.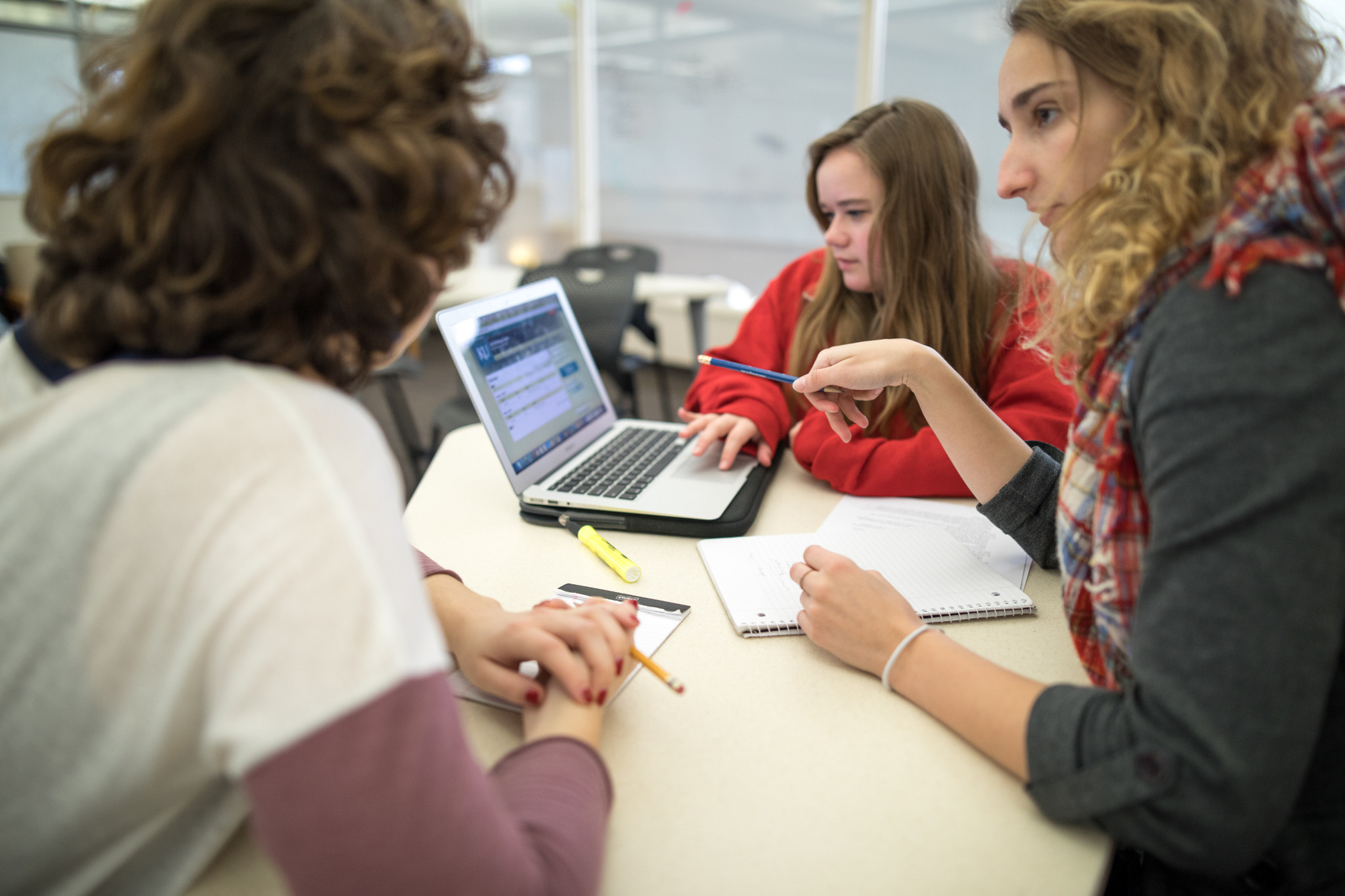 Graduate Coordinator
Graduate Coordinators provide you with equitable advising on University policy and requirements, connections to campus resources, and guidance through the logistics of your graduate degree from the application process through graduation. Your graduate coordinator should be your first stop for any questions you have related to admission, enrollment, your employment or funding, degree milestones, final exams, and graduation.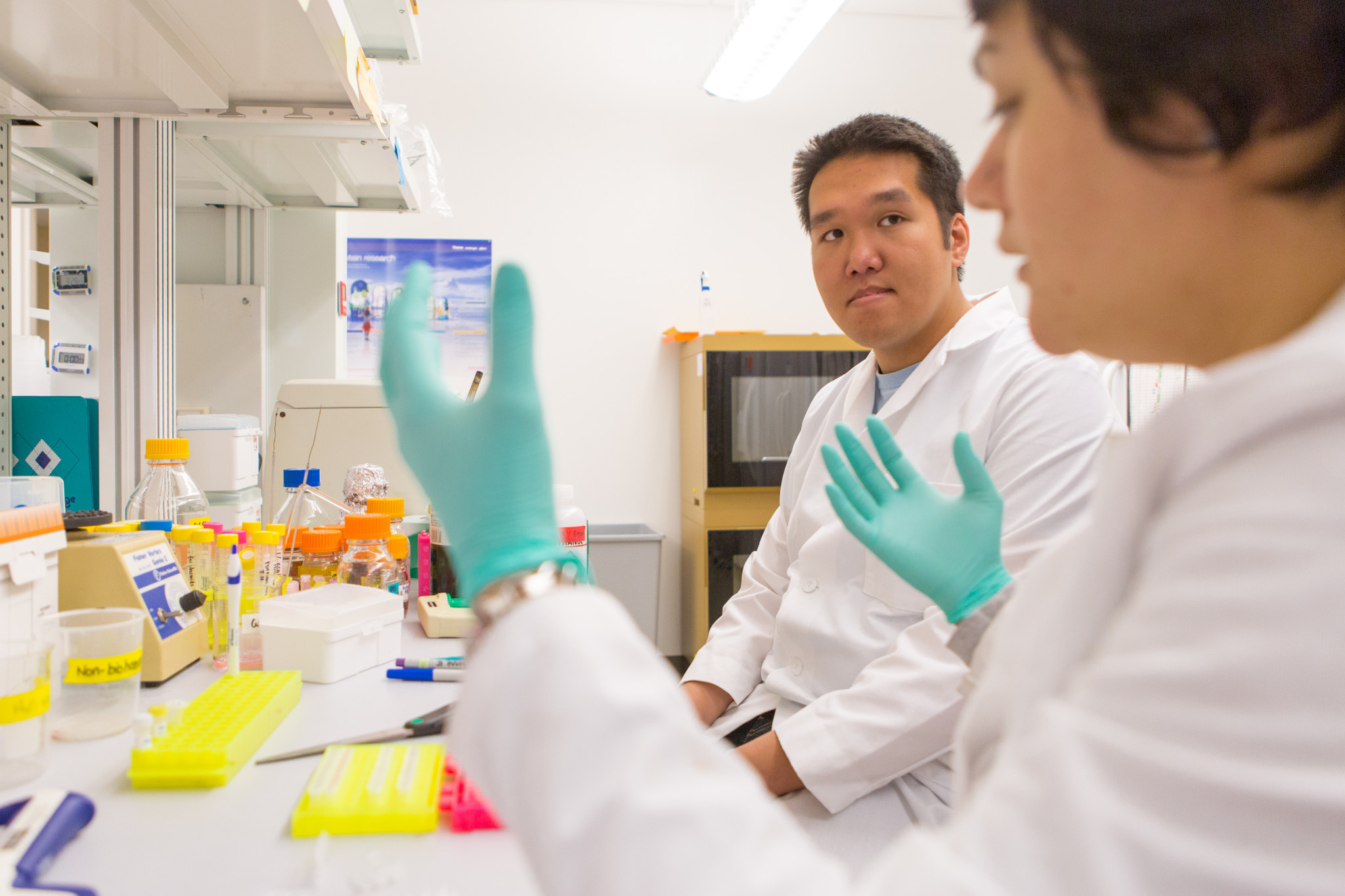 Faculty Academic Advisor
Many programs will formally assign an academic advisor to incoming students or the DGS will serve this role until a Faculty Advisor is formally determined, or you may have one already if you came to work with a particular faculty member. In many cases but not always, the faculty advisor will have a research interest or area similar to that which you indicated in your graduate application. This person will likely play many roles in your graduate career and you will work closely with your faculty advisor or supervisor to develop your plan of study. Faculty advisors may also serve additional important roles including supervising your research, or serving as the chair of your thesis or dissertation committee. To understand this role in your graduate program, review your department's Graduate Student Handbook.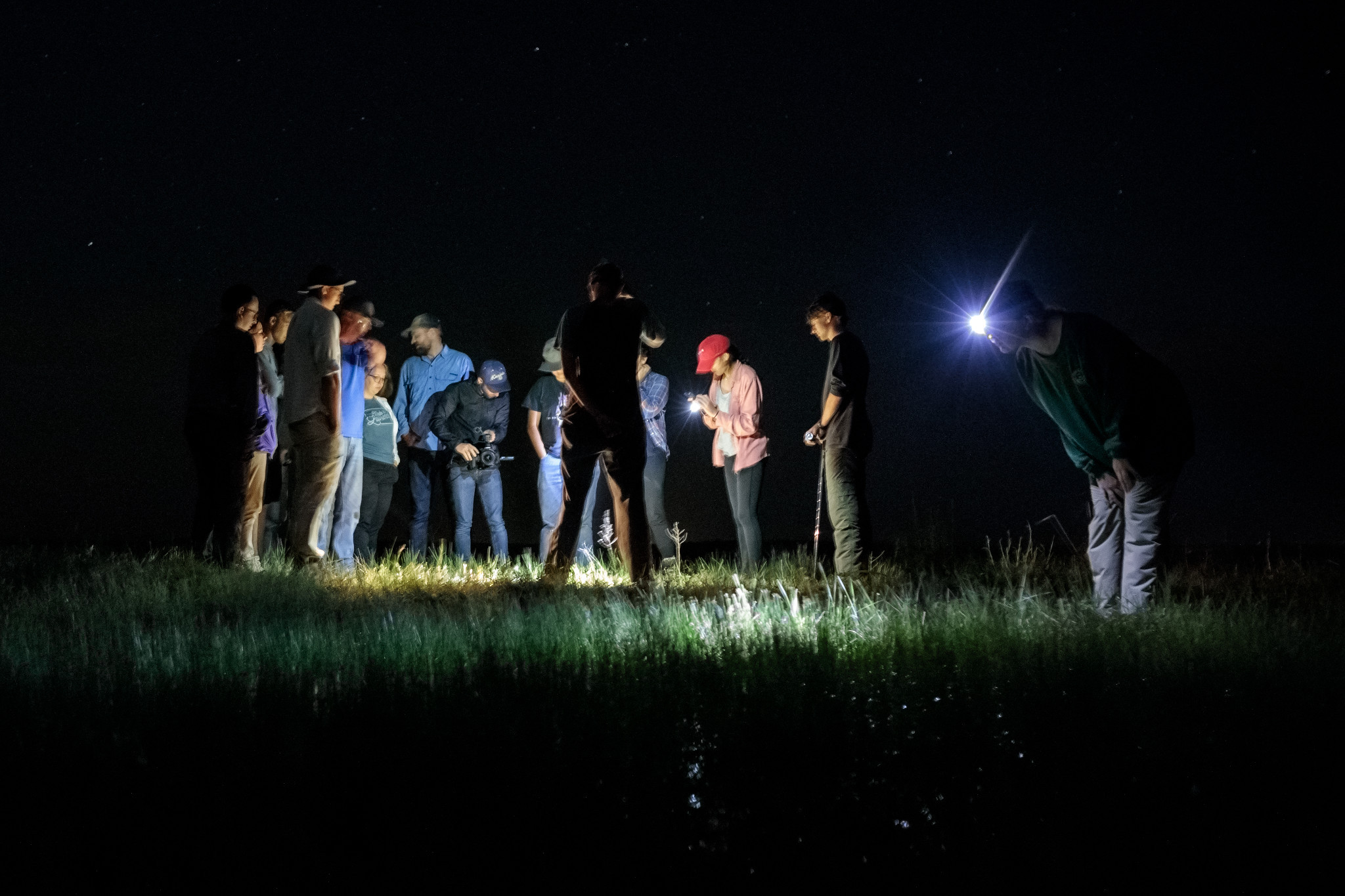 Thesis/Dissertation Chair
You as a graduate students typically select a thesis/dissertation Chair based upon shared research interests. The Chair will advise you from the planning (prospectus) stage through the final defense. While advising practices vary, it is generally expected that M.A./Ph.D. candidates choose a topic, submit proofread drafts to the Chair, incorporate feedback and suggested edits, prepare adequately for meetings, follow formatting guidelines, and communicate on a regular basis with the Chair. In return, the Chair prepares the candidate not only for the defense but also for their future career.
Mentoring Best Practices
A positive mentoring relationship depends on the cooperation of both mentor and mentee; both should therefore work together in creating appropriate expectations for their mentoring relationship and in implementing those expectations in practice. With this in mind, here are best practices for graduate mentors and mentees in the College: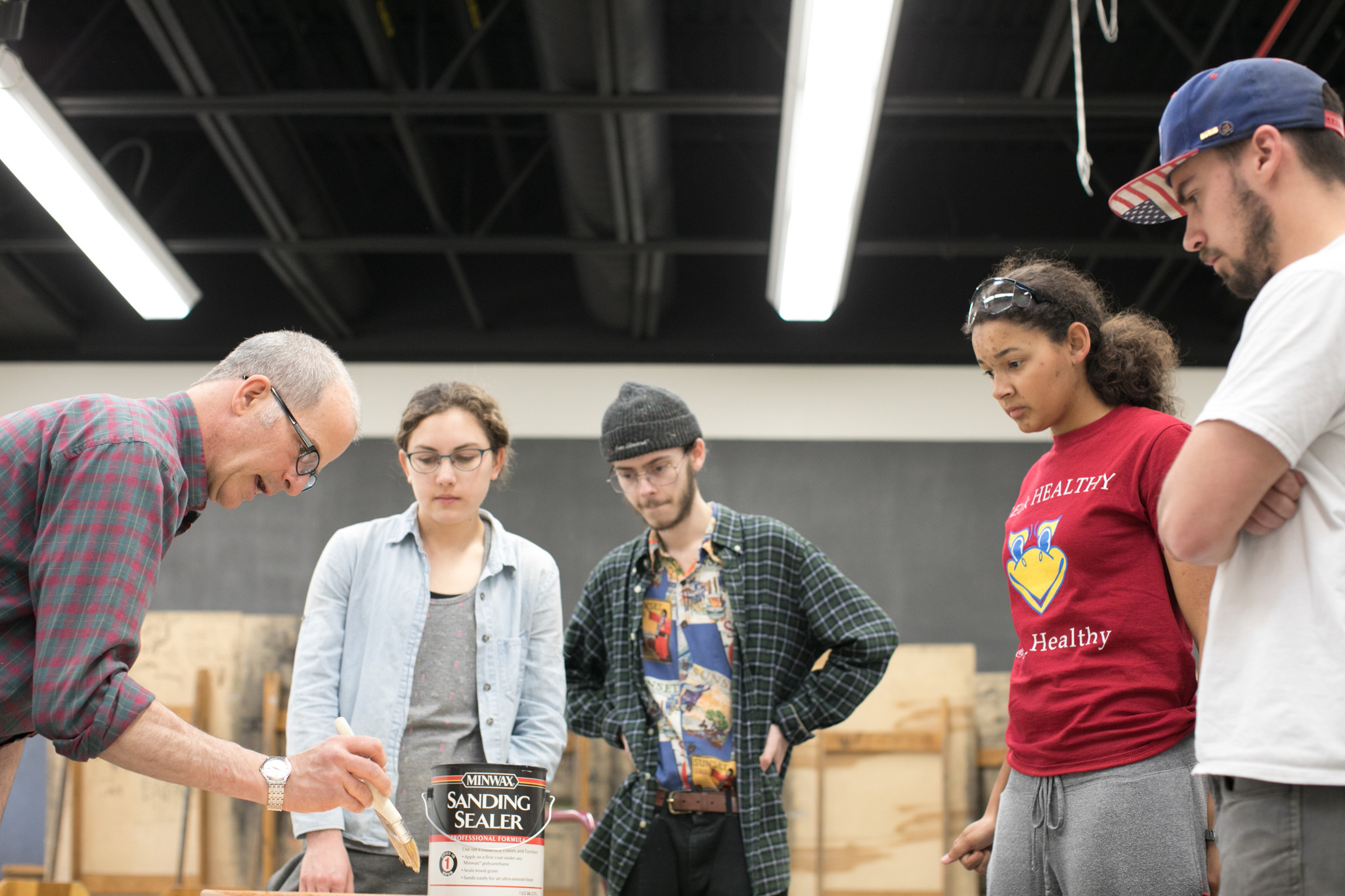 Mentoring Best Practices for Mentors and Mentees
Graduate mentors should conscientiously supervise, encourage, and support you in your academic endeavors and assist you in securing research support. 
Graduate mentors should respond effectively, respectfully, and in a timely manner to requests for guidance and support from mentees. 
Graduate mentors should advise you concerning professional ethics, encourage the practice of research and publication consistent with ethical standards, and help you avoid ethically questionable situations. 
Graduate mentors should strive to enhance the educational value of teaching and research assistantships of you under your supervision. To do so they should provide discipline-specific guidance for new and experienced GTA sand GRAs. 
Graduate mentors should be objective in the evaluation of research and academic performance and communicate that evaluation fully and honestly to their students. Graduate mentors should report accurately on the competence of you to other professionals who require such evaluations. 
When engaged in teaching, research, or supervision, graduate mentors should recognize the power they hold and should avoid engaging in conduct that exploits or demeans you or that could be construed as an abuse of that power. 
Graduate mentors should not permit personal animosities or intellectual differences with colleagues to impede your access to those colleagues or interfere with your research or progress toward a degree. 
Graduate mentors should aid and advise you in seeking professional employment inside and outside of academia, taking into account the current state of the job market and your particular situation. This includes directing you towards appropriate professional development resources and advising you about career opportunities and implications associated with their participation in particular research projects or degree programs. 
Graduate mentors should be sensitive to the specific challenges faced by international students and students who identify as members of one or more underrepresented group. This may include directing you toward appropriate resources, including the following: Office of Multicultural Affairs, International Support Services, Office of Diversity, Equity, Inclusion & Belonging,  Emily Taylor Center, Center for Sexuality & Gender Diversity, Support Services for Undocumented Students, as well as DEI resources in the College.  
You should be open and willing to discuss their professional goals, aspirations, and areas where you need guidance with your mentor. 

You should be open to guidance and criticism from your mentors. 

You should respond effectively, respectfully, and in a timely manner to communication and guidance from mentors. 

You should come to scheduled meetings prepared and on time. Meeting agenda templates are available for you to prepare for meetings. 

You are strongly encouraged to establish and maintain multiple mentoring relationships or develop a network of mentors that can provide support and guidance throughout their graduate career and beyond. You are encouraged to include, as part of this network, colleagues, faculty beyond their department, university staff, alumni, and external professionals. 

You are strongly encouraged to take advantage of resources across campus to develop short-term and long-term academic, research, and other professional goals and be willing to discuss these with your mentor. 
Change of Advisor
Graduate mentoring relationships can break down. If so, the formation of new mentoring relationships should be encouraged without prejudice. All departments in the College are required to have a policy in place to govern the process of switching advisors. Please see your department's graduate student handbook or consult with the Director of Graduate Studies for more information.
See the resources here for advice on what to do when a mentoring relationship breaks down and you are considering changing your advisor.
Resources
Additional Mentoring Resources